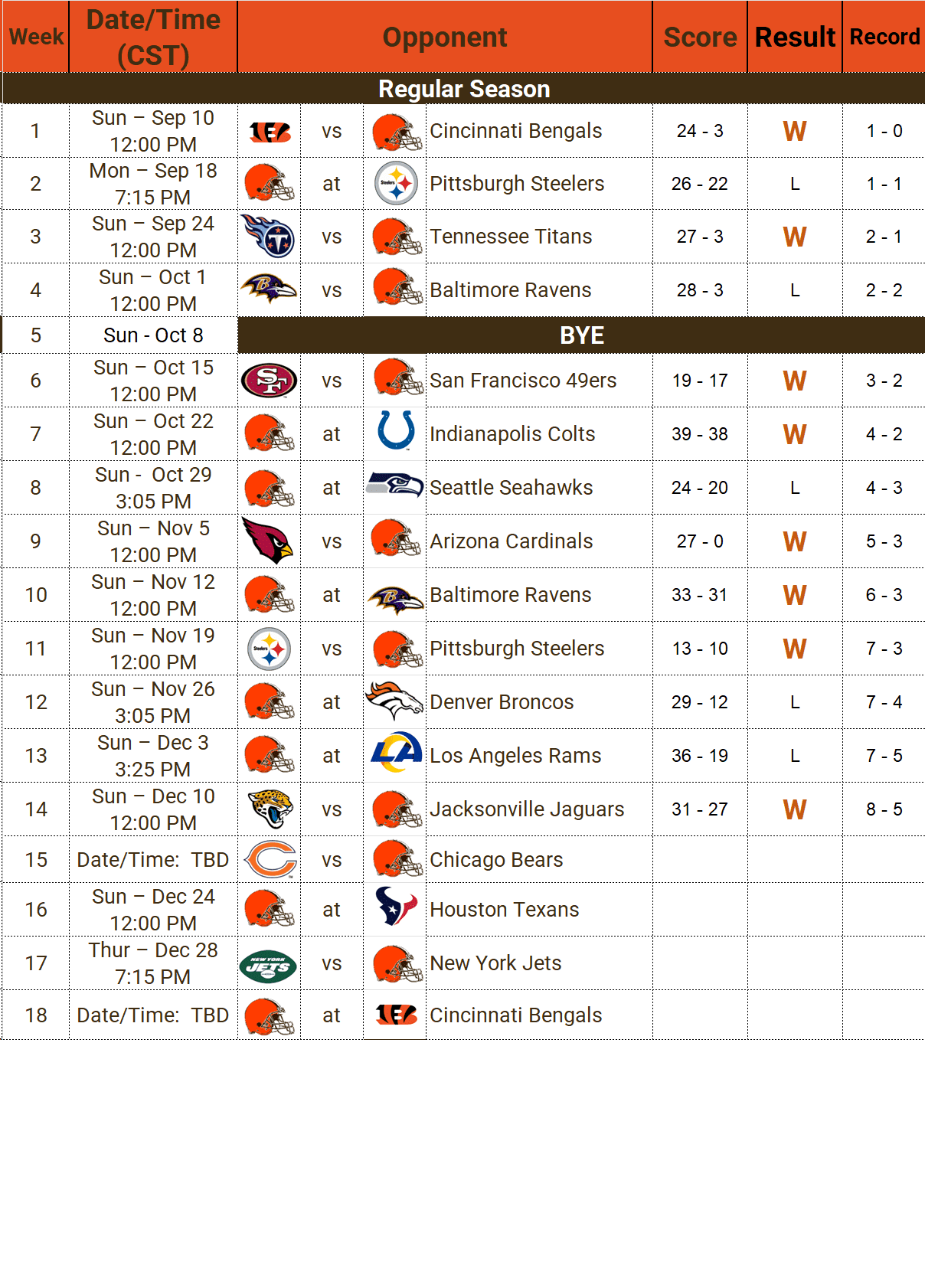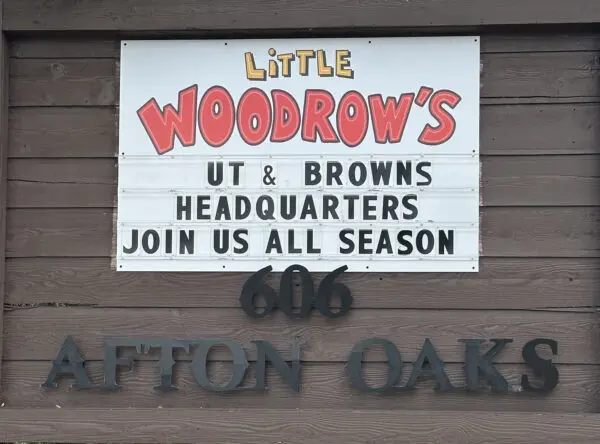 Little Woodrow's - Stone Oak
606 W Afton Oaks Blvd, San Antonio, TX 78232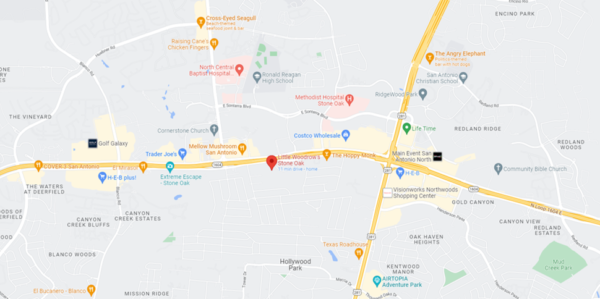 Back in 1985, a small group of Browns fans located in San Antonio formed the Alamo Area Browns Backers Club, providing a dedicated place to watch their beloved Cleveland Browns play football. By 1988, this group was officially chartered as Chapter 68 of the Browns Backers Worldwide Organization, considered to be one of the largest organized fan clubs in all of professional sports with members and clubs established throughout the world. Browns Backers Worldwide and the Alamo Area Browns Backers exist to actively support and positively promote the Cleveland Browns.
Whether you are a Browns fan living in the San Antonio area or just visiting the Alamo City, join us for kick-off at Little Woodrow's in Stone Oak! On any given game day, 70 to 150+ Browns fans come together, with the highest attendance for Steelers games. All are welcome, members and non-members alike.